"If you want a better sales pipeline providing more introductions to those you most want to meet,
Penny will do that for you.
Her approach is pragmatic yet flexible and really any company which is serious about growth should look at what she does."
Chris Kenber
Bristol Business Coach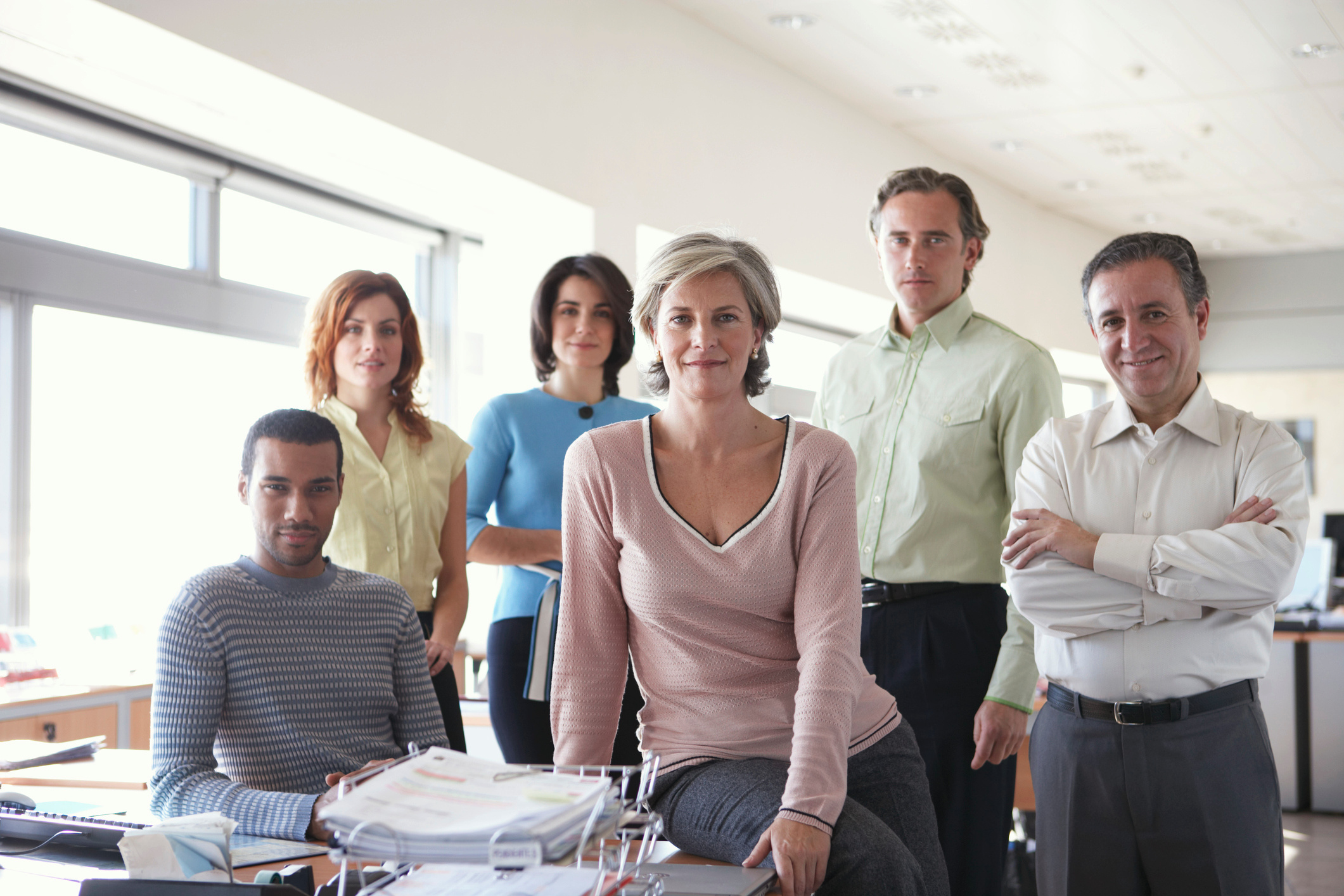 Small business? Needing Support
Intelligent business decisions offer a range of services for smaller business covering upto 9 service offerings, everything from intelliABM (Account Based Marketing essential) to intelliPROFILING. We've proved that time and time again we can get smaller businesses meeting their most desirable prospects and starting the right conversations with the right people.
Acquiring customers is essential for any business regardless of size.
Smaller businesses struggle with sales skills, time, data and insight into their prospects.
Recent research shows that highly focused and targeted prospecting achieves a 40% better closure rate. What makes us different is that we provide really hot introductions to a carefully selected group of prospects.
However, a successful sales campaign needs strong foundations and some fundamental marketing help may be needed first. We will listen to your needs and hopes and work with you to deliver marketing help that helps plot your route to a successful sale.
intelliABM (essentials)
What is Account Based Marketing?
Put simply, it is laser targeted marketing that is tailored to appeal to the needs and pains of the buyer. It is directed at a hand picked group of businesses in your target market. With up front research and questioning, it is possible to determine, with much more accuracy, how likely it is that your prospect will become a customer. Subsequent communications can then be tailored to suit and run across any marketing activity undertaken.
Our particular service concentrates on providing really warm introductions to the people you most want to do business with or who via our insight will need you most.
intelliLEAD generation
The lead generation is simple:
We listen, We look at insights relevant to your business, clearly define objectives, common themes and create opportunities for sales to pursue and grow.
intelliSALES pipeline
Our Enhanced Sales Process will:
Identify your target market
Identify the right people in your target market – your ideal customer profile
Research their needs
Identify their behavioural style
Determine an approach that will lead to building a bigger and better pipeline
Use referral marketing practices to build relationships
It is not an automated system but it is a framework and requires real people to make judgement.
intelliMARKETING & strategy
We ensure that you understand what your marketing strategy needs to be, to meet:
Does it support your overall business objectives?
Where should you spend your hard-earned money for the best ROI?
The intelliMARKETING strategy is a 10-step marketing plan covering all aspects of marketing and can be run as a standalone project or as a first step to implementing a fully budgeted marketing plan.

As part of the 10 step strategy we also offer a series of workshops covering marketing tactics so that you can evaluate whether they are right for you.
intelliPROFILING
Need help understanding your existing and future customers?

By identifying who your customers are, what they want, their needs to help to build a better understanding and enable more effective communication paths.


We can help you formulate and execute this process to target prospects.
intelliWEBSITES & IT

It's so simple !! - your website is now your primary shop window, to the world and to your NEW CLIENTS.

We can guide you through building an effective website for organic search along with any internet advertising ensuring we make sure it reflects your core values and your objectives.


Does your website reflect your digital strategy?
How do you keep up to date and relevant?
Optimising a website for search and conversion to bring leads to your door is all part of the service to ensure maximum ROI. For anything more complex, such as integrations with CRM and e-commerce, we can advise on the best solutions and help to implement it - we have years integrating front to back end systems.
intelliNETWORKING & events
Some businesses use networking very successfully for business development,

however:
Is it appropriate for your business?

And if so which network or event will work best for you?
We will give you an impartial view of what is available both locally and nationally, and more importantly which networks and events would be best suited to your needs and requirements.

ibd are certified referral network consultants, having attained certification in 2017
We will help you to make the most out of your networking activity and help with structured referrals.
intelliPR
Want results for your business?
Our knowledgeable consultants generate business through PR initiatives covering a wide range of industries. The campaign is unique and gives you maximum return on investment. (ROI)
We are able to recognise emerging and developing trends and deliver PR Campaigns that increase coverage for senior managers and influencers alike.
intelliEVENT management
Some events can work very well indeed for lead generation. We can plan a series of events that complements your other marketing activity to best effect.